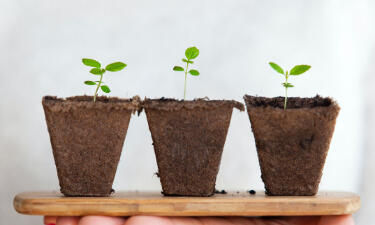 About Us
Zuzu is a growth-focused Salesforce partner dedicated to your ROI and long-term success. We specialize in implementing Salesforce solutions that are customized to your needs.Our approach is designed to help you achieve your goals quickly and efficiently. We recognize that every business is different, which is why we take the time to understand your specific challenges and objectives before crafting a solution that is tailored to your unique situation.The team's expertise and commitment to adoption make us the ideal partner for businesses looking to achieve long-term success with Salesforce.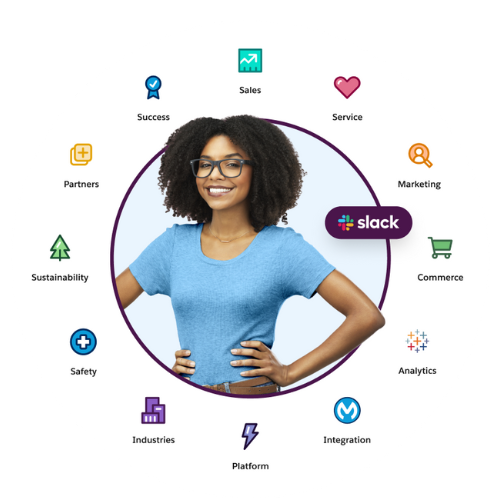 Our Services
Sales Cloud
Keep your customer information and interactions in a single place that's accessible from anywhere, any time.Always have the most up-to-date contact information, find experts inside your organization to quickly answer customer questions, and see all relevant customer activities to move deals forward so your time to value is faster than ever.
Service Cloud
Service Cloud is built on Salesforce Customer 360, giving you a 360-degree view of your customers.With Service Cloud, you can automate service processes, streamline workflows, and surface key articles, topics, and experts to transform the agent experience. Connecting one-to-one with every customer, across multiple channels and on any device, was never easier.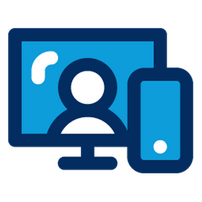 Experience Cloud
Experience Cloud is an online social platform that enables companies to connect customers, partners, and employees with each other — and the data and records they need to get work done.This next-generation portal combines the real-time collaboration of Chatter with the ability to share any file, data, or record anywhere and on any mobile device.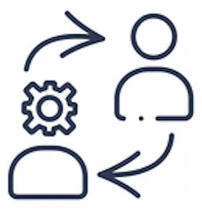 Adoption & Change Management
Change management is the application of a structured process and a set of tools for leading the people side of change to achieve a desired outcome.We apply change management by helping individuals impacted by a change make the successful personal transitions that enable them to engage, adopt and use the new process.